Bringing Sexy Back Black #Backless #Sweater #Dress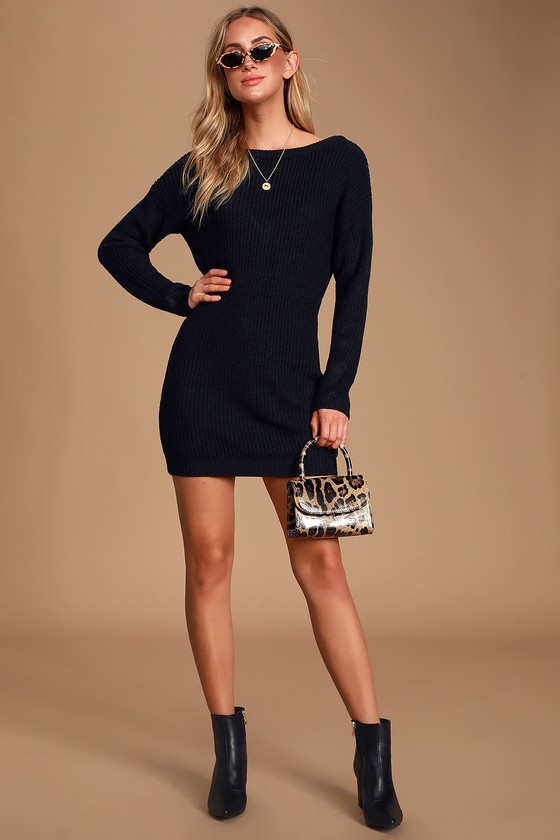 Bringing Sexy Back Black Backless Sweater Dress
The Lulus Bringing Sexy Back Black Backless Sweater Dress brings a little edge to those chilly days by the fire!
A rounded neckline and long sleeves bring all your favorite sweater elements to this dress with a relaxed shape and deep V-back.
Also available in Camel, Heather Grey, Olive Green, Mauve, and Wine Red. Perfect colors for the holidays or any other occasion.
Enjoy FREE standard SHIPPING to the US for all orders over $50. No code required!
Lulus International Shoppers, enjoy FREE SHIPPING on orders over $150 simply by using the promo code – WORLDWIDE – at checkout.
Save $30 off + FREE US shipping on orders of $250 or more simply by using the promo code – TAKE30 – at checkout.