Depths of My Love Light Purple Maxi Dress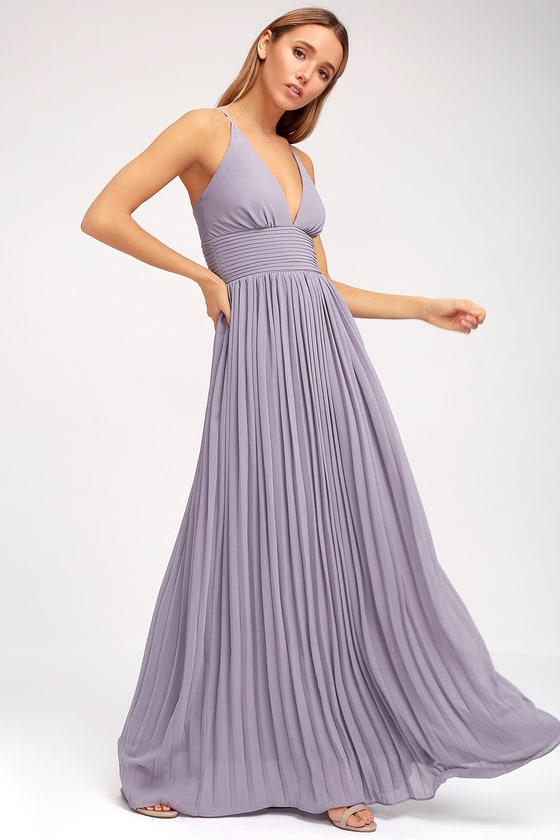 Depths of My Love Light Purple Maxi Dress
Lulus Exclusive! Deeper than the deep blue sea and the Grand Canyon combined … that's how deep our love for the Depths of My Love Light Purple Maxi Dress is!
Elegant chiffon in a light and dusty purple hue shapes a triangle bodice and sultry V neckline supported by crisscrossing adjustable spaghetti straps.
The fitted pin-tucked waistline accentuates your figure before flowing into an accordion pleated maxi skirt.
Save $10 off + enjoy FREE shipping on orders over $100 simply by using the promo code – Freeship10 – at checkout.
International shoppers, enjoy FREE SHIPPING on orders over $150 simply by using the promo code – WORLDWIDE – at checkout.