Friday Sexy Betsey #Scarf in Pink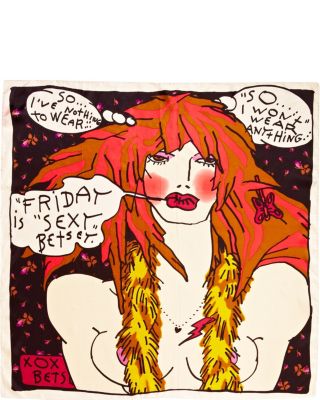 Friday Sexy Betsey Scarf in Pink
Lighten up your like with Betsey's Fridays Sexy silk scarf. Bold hues and unapologetic girliness take center stage in Betsey's latest scarf sensation.
Save an extra 20% off + enjoy FREE shipping
on your purchase of $125 or more with the code – BJDEC6 – at checkout. Offer ends December 31, 2013.