BELIEVE Britney Spears by Britney Spears Eau de #Parfum Spray 3.4 oz for #Women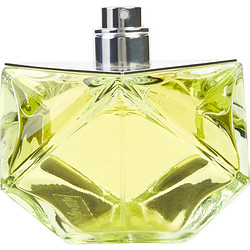 BELIEVE Britney Spears by Britney Spears Eau de Parfum Spray 3.4 oz for Women
Launched by the design house of Britney Spears in 2007, BELIEVE Britney Spears by Britney Spears for Women possesses a blend of Linden Blossom, Tangerine, Honeysuckle, Amber, Praline, Patchouli. It is recommended for casual wear.
Shop now for Mother's Day
and save $10 off
your order of $60 by using the code – SCENT60 – at checkout. Offer ends April 19, 2013. LAST DAY TODAY!